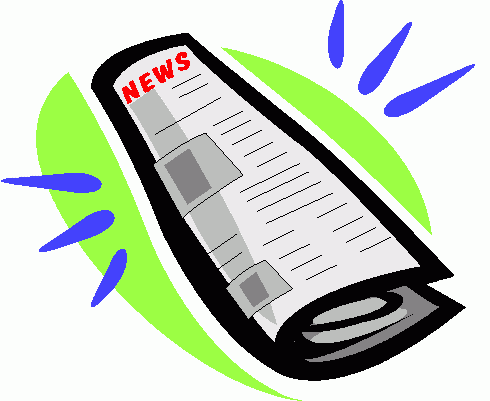 News!

Welcome to September! I actually love the autumn weather, the changing of the leaves and all the colors that go with that. I don't, however, love the fact that winter is on the other side of it!

Sorry that this newsletter is a little late. As you may have read on my blog, facebook or twitter, I have recently made the decision to leave my day job. As of right now, I am a full-time artist and loving it!

New items:

Make sure to check out my blog to see new items. (They should be coming at you much more frequently now!)

Outta the Way Volume 5: Centralia/Coal Country is out and receiving great reviews. Check in out in the Outta the Way Etsy Shop: http://outtatheway.etsy.com/ or at the B.B. Bellezza stand at Building Character.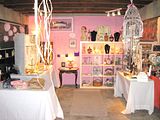 Upcoming events:



September 18, 2009 6 pm – 9 pm is Music Friday in downtown Lancaster, PA
I'll be at my booth in Building Character, 342 N. Queen Street (rear) Lancaster, PA
(If you need directions, please let me know!)

September 19, 2009 12 noon – 9 pm Art on the Avenue in West Reading, PA
I don't have my location yet, but it's on Penn Avenue in West Reading
(Make sure to check out Hello Bluebird while you're there!)


If you have any ideas or leads about great art or craft shows, please contact me and let me know! I am also interested in consigning in more shops, so also contact me with any ideas you have about shops. I am interested in shops anywhere worldwide!
Giveaway!
For August, the winner is receiving a coaster set made with vintage maps!
And the winner is…….Sara!

Next month, I will be giving away a definition scrabble tile pendant necklace! The winner can pick any word they want on their necklace!

To Enter the Giveaway:

All you have to do is join my email newsletter, or become a fan on facebook!
(See the right to join my newsletter or facebook. For the email newsletter, please note you will receive an email to confirm your subscription. Please click on that link to join. Thank you!) If you join both, you get 2 chances to win!
My email newsletter subscribers and facebook fans receive a monthly discount code! Please join either to get the discount!
Thank you!!