I have had a really rough week. I am kind of exhausted and feel beat up. But sort of revitalized because it is the weekend!! (a/k/a I hate my day job.)
So, I have just been working on something that is cool and I want to show you!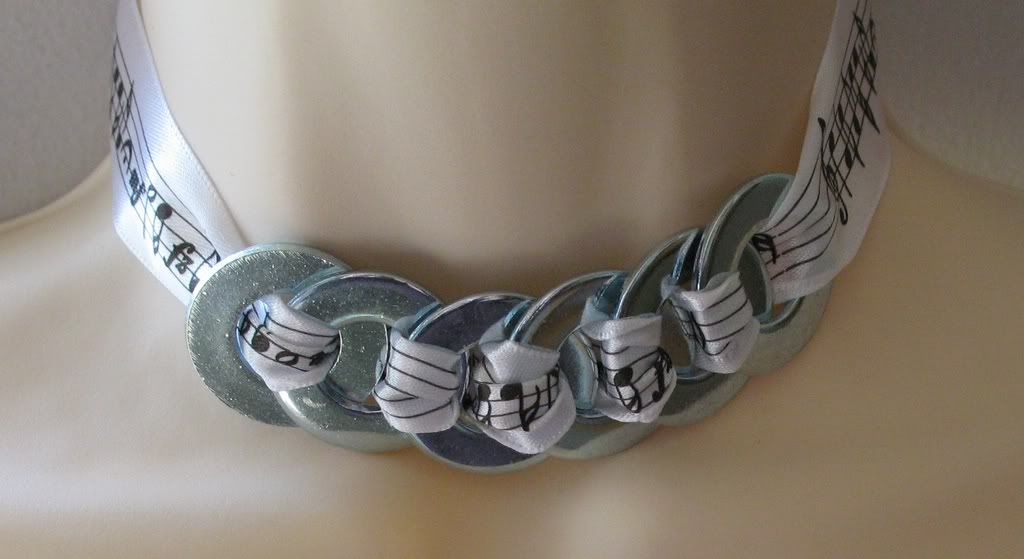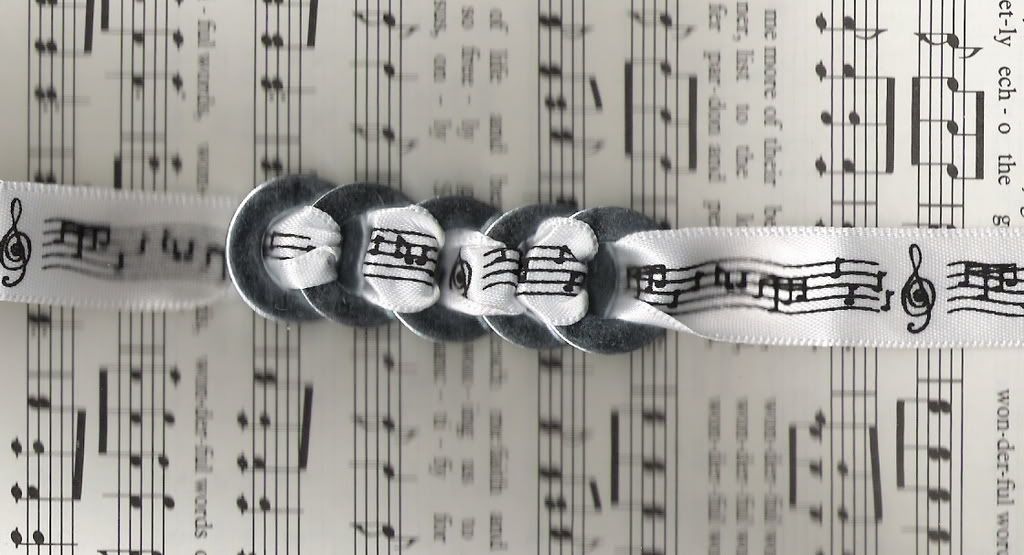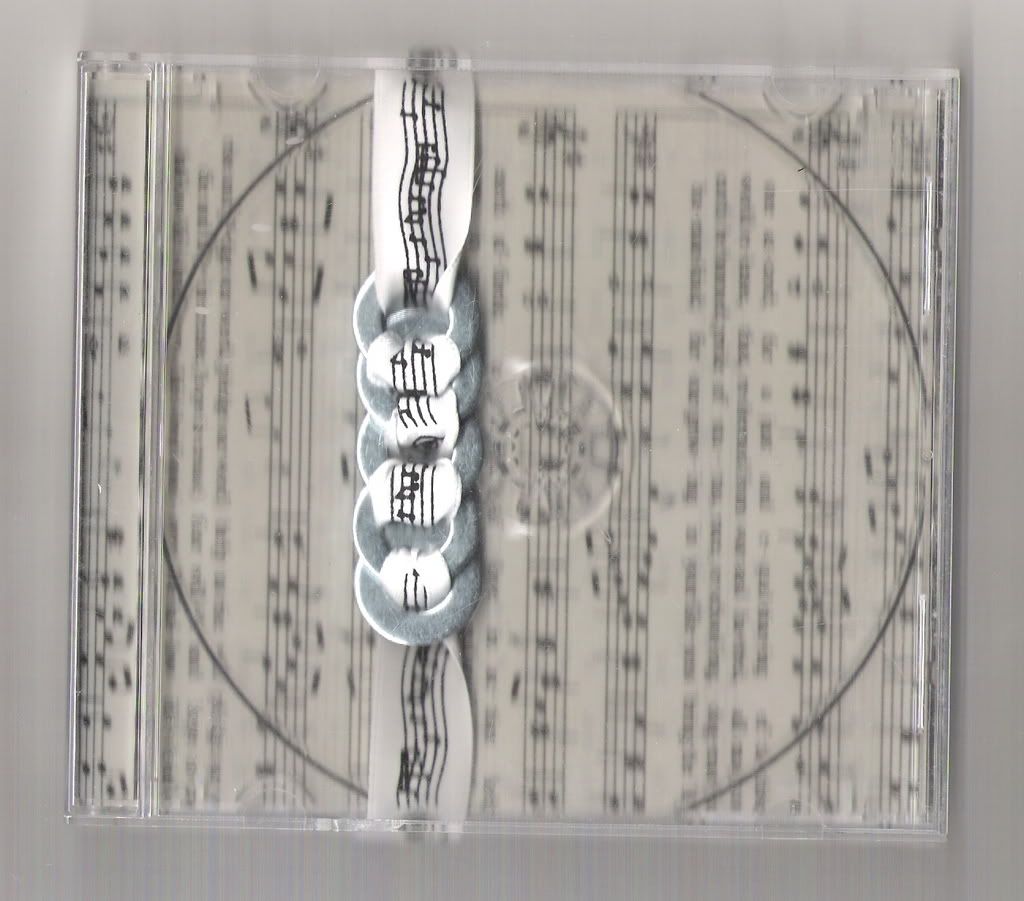 I have been making the Repurposed Washer and Ribbon Choker Necklaces for a while. What is new is the packaging. They are repurposed CD cases. I have tons of these stored because I put all my cd's in a book. Finally, I have found something do do with them!
You can find these in my Etsy Shop under the Hardwear Jewelry Section!
More to come this weekend!! Enjoy your weekend!!