I have been making these for quite a long time, but thought I would share them....My "Hardwear" Jewelry Line.

These were just relisted in my Etsy Shop and listed in my eBay Store.


Ribbon & Washer Choker

Washer Bracelet

Washer-N-Nuts Necklace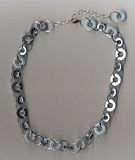 Washer Bracelet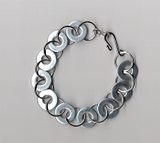 Washer Bracelet with Extender Chain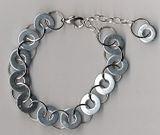 Washer Earrings

Wingnut Choker Necklace

Hope you all are having a great start to the week!