Howdy!!
I have just listed a new bracelet for auction on eBay!
Check out my store:
http://stores.ebay.com/B-B-Bellezza
Here's the bracelet, I really love it!!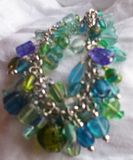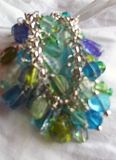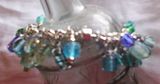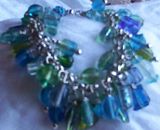 This is another gorgeous 9" long bracelet. It has a super-strong magnetic clasp. This beauty has tons and tons of beaded charms. Each bead is wire wrapped or has a wrapped loop, and is attached to chain with 2 jumprings for extra durability. The chain is silver-plated.
I love you enjoy it! {starting bid is only $24.99!! WoW}
Love,
Kim