February 2010 Newsletter
RECYCLE:
I found a great way to
use up newspapers
and make them into something really sweet and pretty:
Make sure to check out
my blog
for tips and tutorials regularly.
VALENTINE'S DAY GIFT GUIDE:
Valentine's Day is sneaking up on us! Get your sweetie something special while also helping out the planet!
B.B. Bellezza
has lots of eco-friendly jewelry and gifts that are also inexpensive and nice to the planet that your honey is sure to love!
Button Bouquets made with upcycled buttons. Bonus: They Never Die!
Keep your office cheery with bottle cap magnet sets! Perfect for dull filing cabinets or the fridge, I created these using strong magnets that will hold up a lot!
Customized Glass Tile Pendants make fabulous thoughtful gifts. (Act quickly, though, to get them in time for Valentine's Day!) These Initial Pendants come in a sweet gift tin.
Contact me
to order, or see my
Etsy Shop listing
.
Other sweet Valentine's Day Gifts: (Click on photo for Etsy listings. To purchase in person at my Building Character Booth, please contact me to order BBBellezza@comcast.net )
Of course, don't forget all my other jewelry including Scrabble Tile Pendants, Earrings and much more in my
online shop
and
in person shops
.
FEBRUARY EVENTS:
February 5, 2009 6 pm – 9 pm
First Friday in downtown Lancaster
Building Character, 342 N. Queen St., Rear Warehouses, Lancaster, PA 17603
*Come out to my stand and make a purchase of $15 or more and receive a free Valentine's Day Zine!
February 10th 11 am – 2 pm
February 11th 11 am – 2 pm
February 12th 11 am – 7 pm
Saturday 13th 11 am – 3 pm
Hugs & Kisses
Studio B – 39A E. Philadelphia Avenue, Boyertown, PA 19512
February 19, 2010 7 pm – 9 pm
Ladies Night Out
Live music – Facials – Massages – Special Sales – Dessert Bar – Wine Tasting
Building Character, 342 N. Queen St., Rear Warehouses, Lancaster, PA 17603
SPECIALS:
Valentine's Day Zine
Now until February 14, 2010, make any purchase of $15 or more in my Etsy Store and get a free Valentine's Day Zine; just put "VD Zine" in the notes to seller.
OR in person, make a $15 purchase or more at B.B. Bellezza at Building Character on First Friday, Friday 5, 2010 and get a free zine
Zine is also available for purchase at Building Character and in my Etsy Shop
DISCOUNT CODE:
To get the monthly discount code, subscriber to my email newsletter or become a facebook fan (see the right bar ->)
WINNER: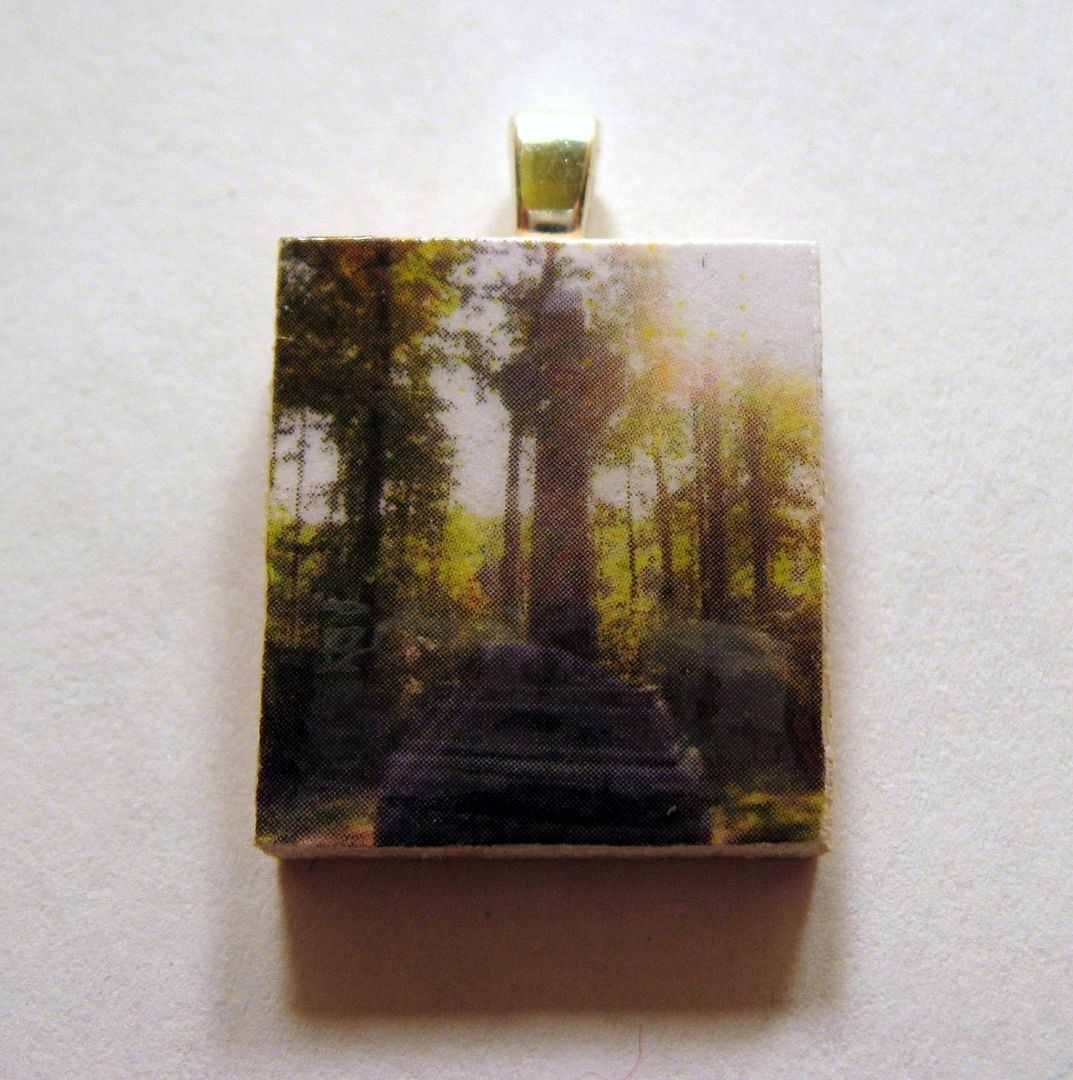 The winner of this month's giveaway of the Gettysburg Cross Pendant is Michele Thomas Stahl! Congrats!

Next Month:
Win a pair of Crystal Chandelier earrings.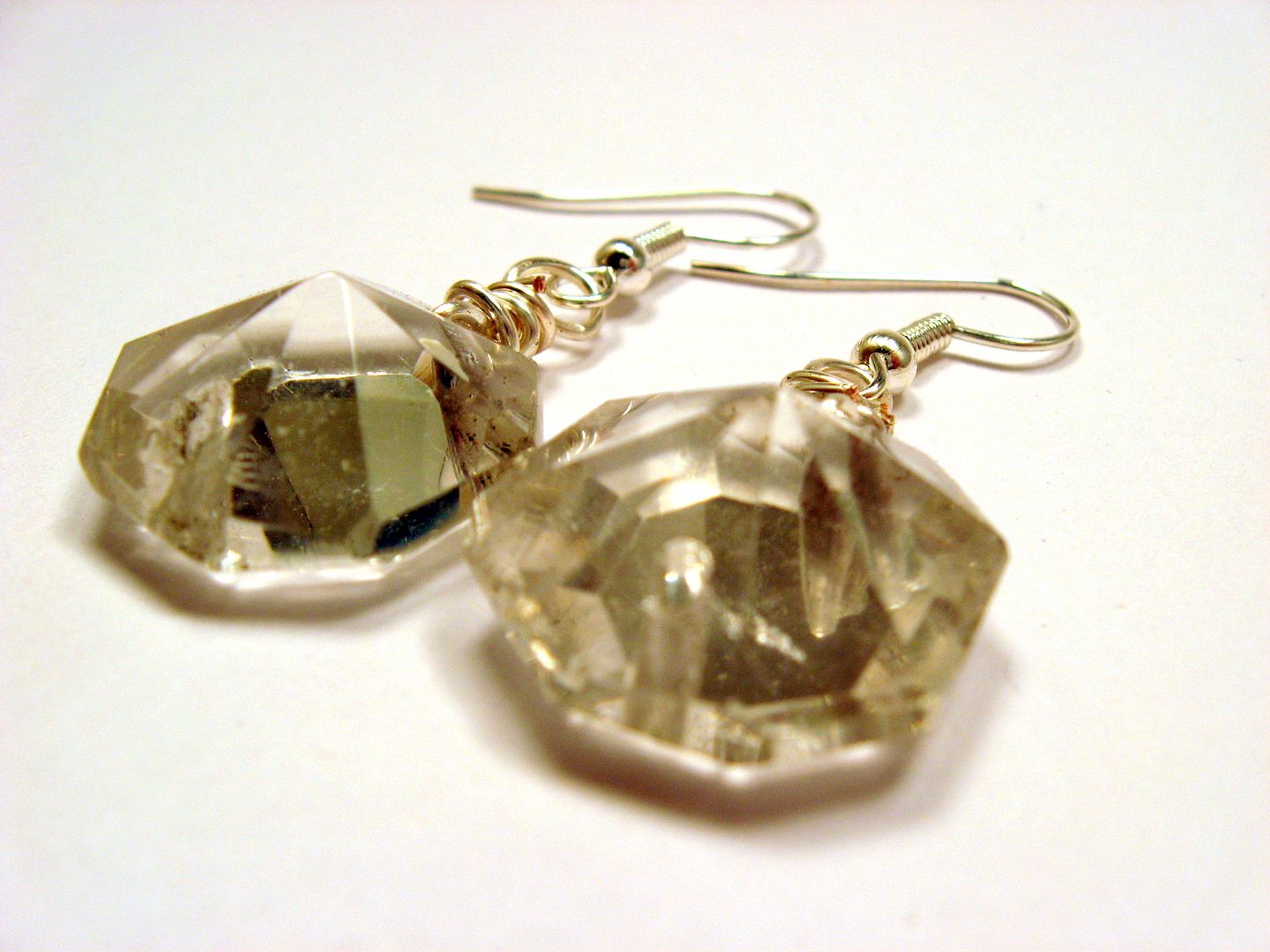 Just sign up for my email newsletter or be a fan of B.B. Bellezza on facebook. (or do both and get 2 chances to win!)

HAPPY VALENTINE'S DAY! Remember, it's all about love, so tell everyone that you love how much they mean to you!