I love pearls - even faux pearls. I think they are so pretty and feminine. I love to use them to make things.
This is such a pretty kilt pin made with an altered art charm featuring a vintage photo of a married couple and lots'o'pearls.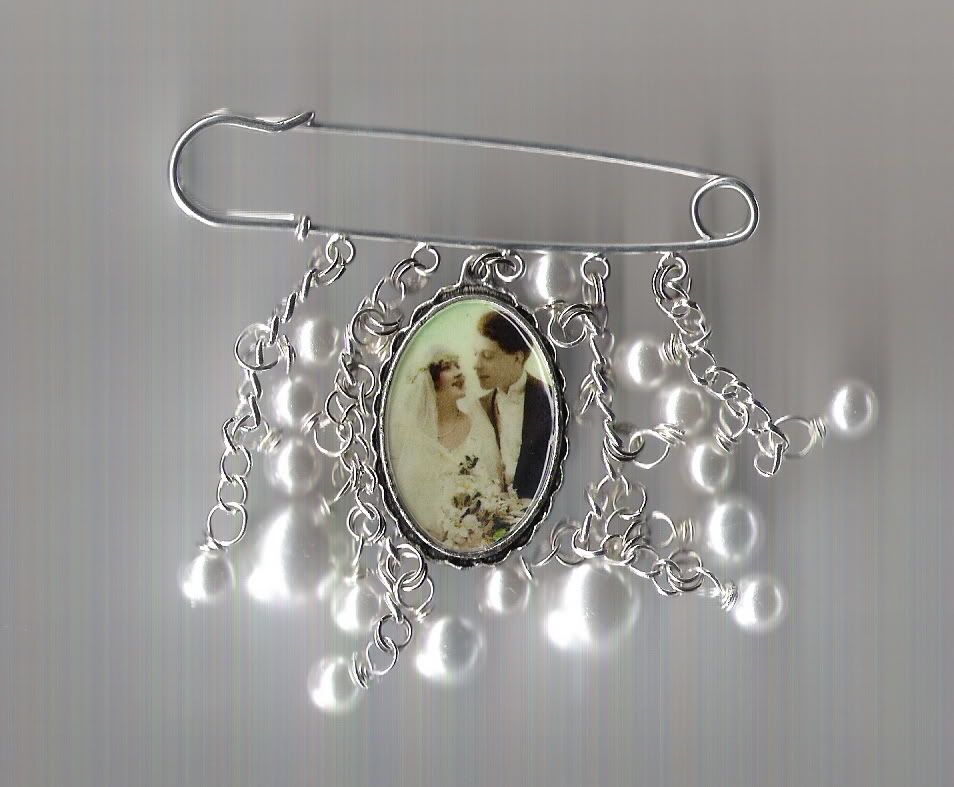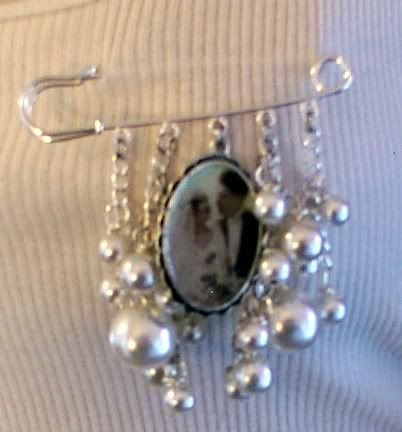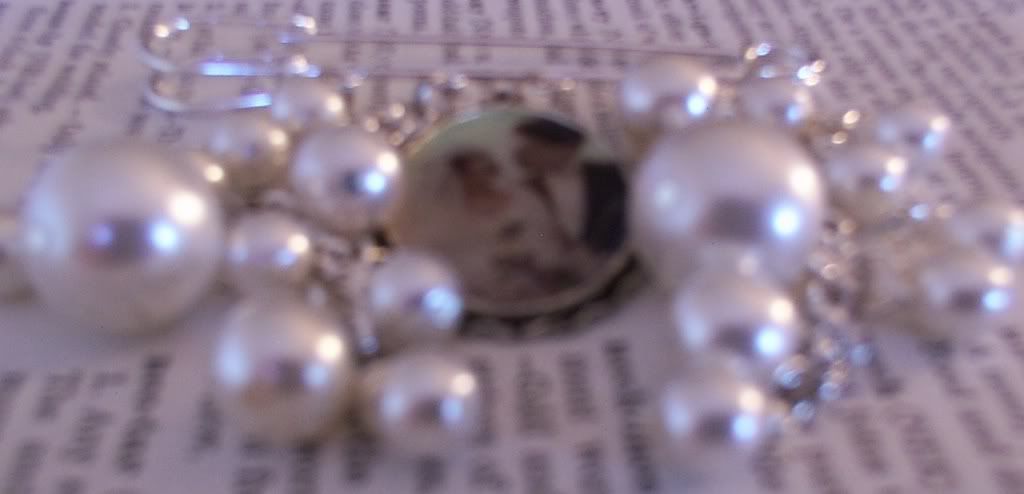 This key necklace was "prettied up" with a couple of faux pearls. (I think I might keep this one for myself, though......we'll see!)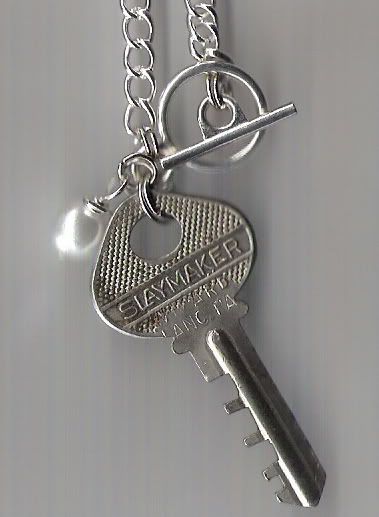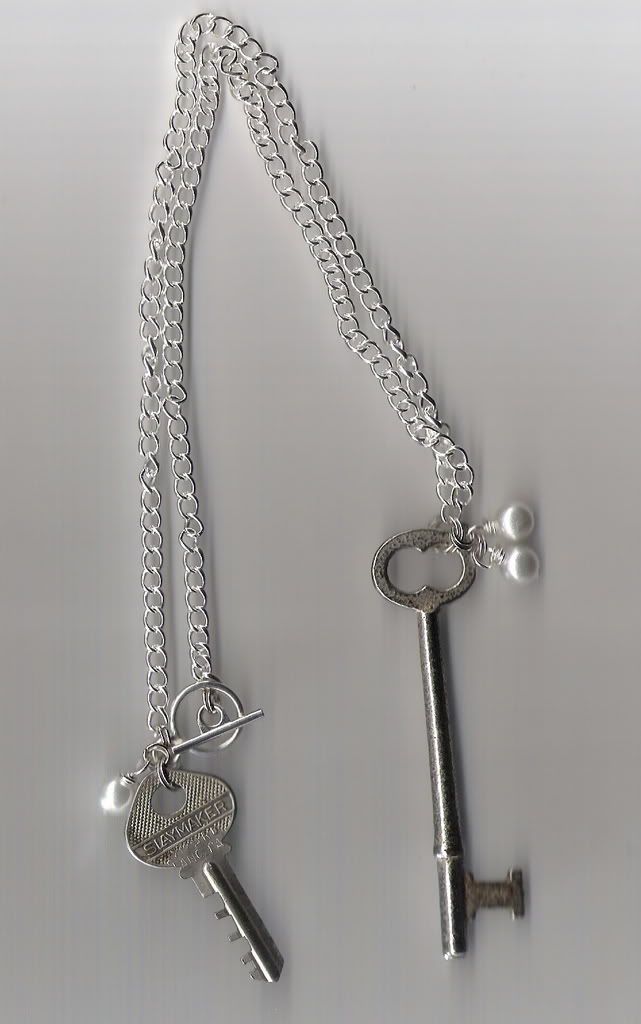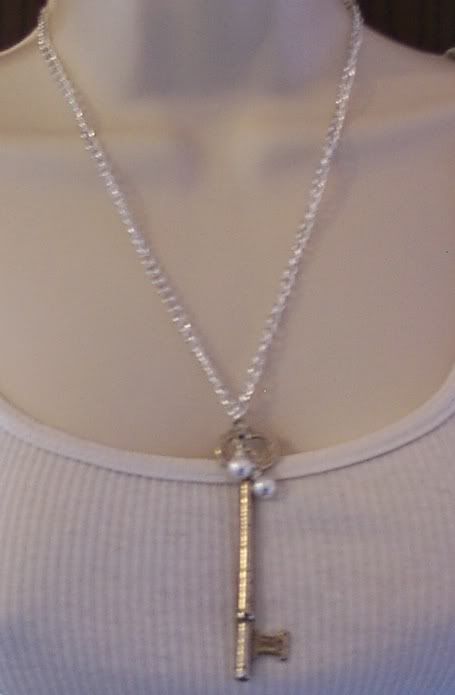 The Wedding Pin will be up in my
shop
later on today. I don't know if the Key Necklace will or not....I haven't decided yet!
Have a lovely Sunday everyone!!
Love,
Kim