Hi Folks!

I hope you all had a wonderful weekend. Mine was very productive and I have made and listed lots of lovely jewelry.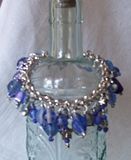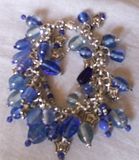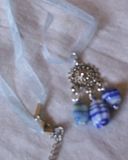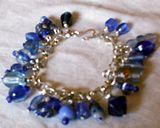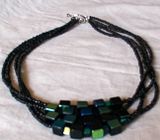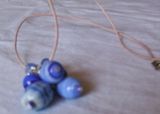 Also, I have an auction going for a charm bracelet on eBay. It is gorgeous! Please check it out.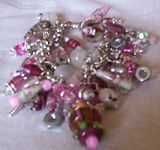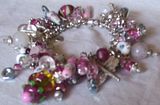 Pink Charm Bracelet Auction
More jewelry will be coming!!
Promo Reminders: Check out my
webpage newsletter
and/or
join my email newsletter
. (Just write "subscribe" in the subject line of an email to
BBBellezza@hotmail.com
) I have a few things going on this month you certainly will want to check out!
Thank you as always for all your support!!
Love,
Kim